Inclusion: Special Educational Needs & Gifted & Talented'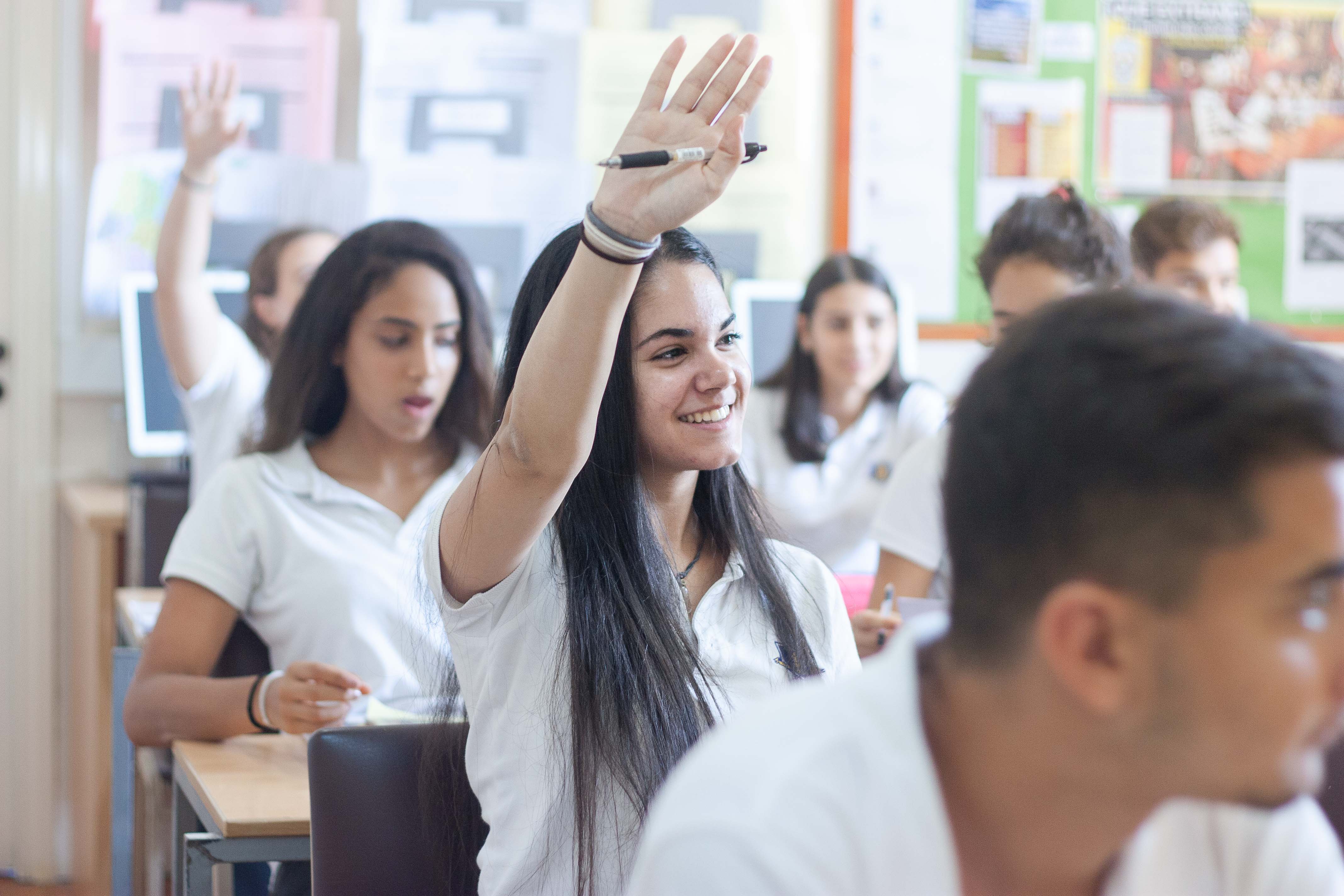 Our school remains committed to providing for all our learners, and we continue to support students with Special Educational Needs which may arise from learning differences, difficulties or disabilities, and students who may be identified as gifted and talented. Often these characteristics overlap for individual learners and our aim is to support all students in fulfilling their potential.
If you feel your child requires support in this area or you would like to discuss an existing diagnosis, our Inclusion Coordinator, Ms Maria Papagapiou can be contacted directly by email on
Maria.Papagapiou@englishschool.ac.cy.
Once the Inclusion Coordinator has been provided with the essential information and Specialist's Report, she will liaise with the necessary individuals i.e. Subject Teachers, Form Tutor, Heads of Year, Counsellor, Nurse, Exams Office and Careers Office, in order to cater for the needs and capabilities of the student.
In addition, all information regarding Special Educational Needs that have already been reported to the Exams Office for current students has been forwarded to the Inclusion Coordinator, who will once again liaise with the appropriate individuals to help provide for students' needs.
Inclusion (2 min)
Neurodiversity (1 min)
What is ADHD?
Introduction to dyslexia
Autism Spectrum Conditions
Check out these three videos on understanding what it's like to have Autism Spectrum Conditions: