Overview & Tuition Fees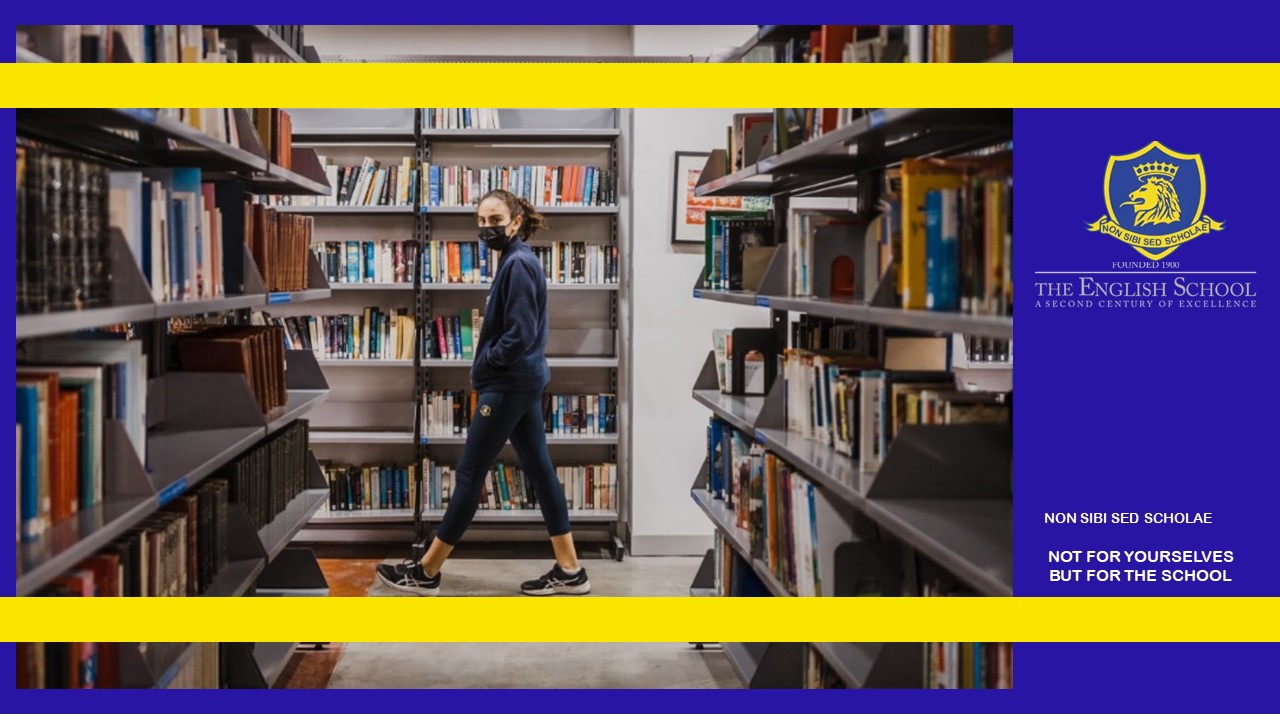 Along with its views on teaching and learning, the curriculum of a school is at its heart. The curriculum is, quite simply, the planned programmes of study that the school organizes for its pupils.

It is interesting to reflect that the origin of the word "curriculum" lies in the Latin word for a "race". It often seems to be the case that our young learners are in some sort of race to achieve certain outcomes within an allotted time period though we hope we never find ourselves thinking in terms of "winners" and "losers".

Any curriculum will be a kind of compromise between a number of competing demands and restrictions.

These may include:
What the school community wants its pupils to learn
What society needs its future employees to learn
What financial resources are available
What personnel resources are available
What time resources are available

Thus, any curriculum (ours included), is likely to be, at any time, imperfect. For these reasons, the curriculum is under constant review through the mechanism of the Curriculum Committee, a group of the school's most senior and experienced education professionals.
Bursaries and Fees 2022-23
Bursaries and Fees 2022-23
Bursaries are awarded each year to students whose families face economic hardship and who meet the required criteria.
Please click
here
for instructions and the application form for your reference and use.
Feel free to contact our Finance department (22 799 367 or 22 799 321) for any further assistance you may need.
Current Tuition Fees for the Academic Year 2022-23
| | |
| --- | --- |
| Academic year | Tuition Fees |
| Form 1 | €8,250 |
| Form 2 | €8.250 |
| Form 3 | €8.250 |
| Form 4 | €8.000 |
| Form 5 | €8.000 |
| Form 6 | €8.000 |
| Form 7 | €8.000 |
Please note that the fees may be subject to a small adjustment, to be announced shortly.
Note: Deposit fees paid are not refundable.
Second child fee reduction
If you have two children concurrently at the school, the second child's school fees are reduced by 10%
Third child fee reduction
If you have three children concurrently at the school, the third child's school fees are reduced by 50%
Tuition Fee Charts for 2022-23 can be downloaded by clicking on the links below:
Table I - Tuition Fees Payment Schedule - Academic Year 2022-2023
Table II- Additional Costs for 2022-23
(these additional costs have been included in the 1st term fees)
Fees Payment
Please note the following conditions regarding payment of fees:
1. The Parents shall pay to the School and shall be liable to the School for all tuition fees in relation to the Student, including any fees and/or levies and/ or rights, for the whole duration of the tuition of the Student at the School as published online and as amended from time to time at the School's absolute discretion.
Students will not be permitted to proceed to the next year of studies if there is any outstanding amount by 31

st

of May.
Year 7 students will not be issued the Apolytirion if there is any outstanding debt by 31

st

May, or permitted to participate in the graduation ceremony.
Students will not receive their academic reports if there is any outstanding debt 3 days before the reports are due to be released.
2. The above financial obligation of the Parents towards the School shall extend to any and all expenses and/or costs related and/or arising from and/or incidental to the student's daily attendance at the School, including, without limitation, the cost of books and/or any other study material, uniforms, and the participation of the Student in events / activities / competitions, excursions organized by the School.